In an 1810 rental the townlands of Mourne in the Kilmorey Estate were as follows; 'Aghyoghill, Aughnahorry, Ballintur, Ballygowan, Ballykeel Beg, Ballyveagh More, Corcreaghan, Cranfield, Carginagh, Derryogue, Drumcro, Drumindoney, Drummon, Glassdrumman, Greencastle, Leitram, Magheramurphy, Magheragh, Maghery, Moneydoragh Beg, Moneydorragh More, Moyad and Tullyframe.' The founder of the Kilmorey family's Irish estates was Sir Nicholas Bagnal. He was granted the lands in Newry and Mourne in the 1500s. In 1673 his heir died leaving no male issue. His lands were transferred to his cousin Robert Needham.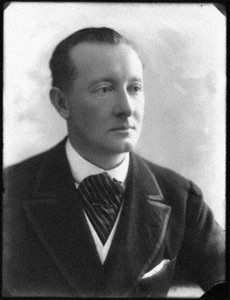 The 4th Earl of Kilmorey
The earldom of Kilmorey was created for General Francis Needham in 1822. His son Jack Francis became the 2
nd
Earl and an absentee landlord when the estate was left in the hands of his three trustees. The 3
rd
Earl inherited the lands and title in 1880 and made Ireland one of his permanent residences.  He, his wife Ellen Constance Baldock and their family spent a lot of time in Mourne.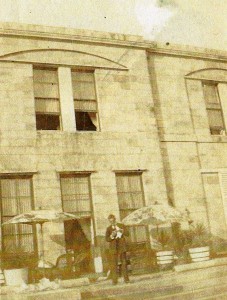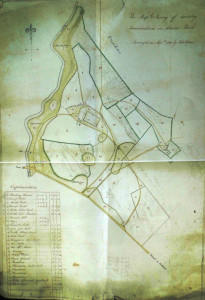 Mourne Park House and a map of the Mourne Park Demesne